JOIN Building Your City
JOIN is a new form of infrastructure investment fund that supports Japanese companies
engaging in overseas infrastructure projects through the utilization of Japanese knowledge,
technology and experience acquired over the long history of their business.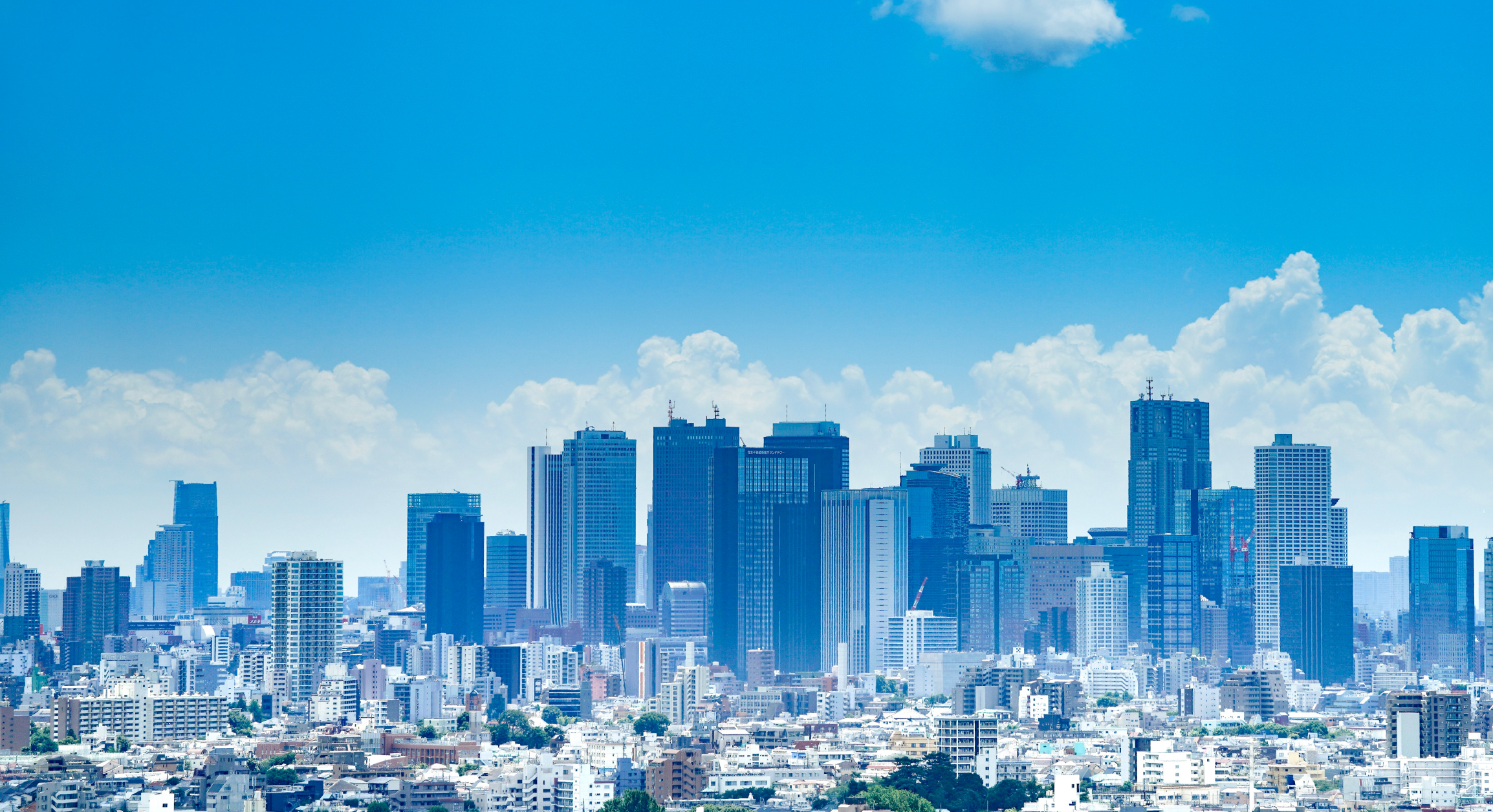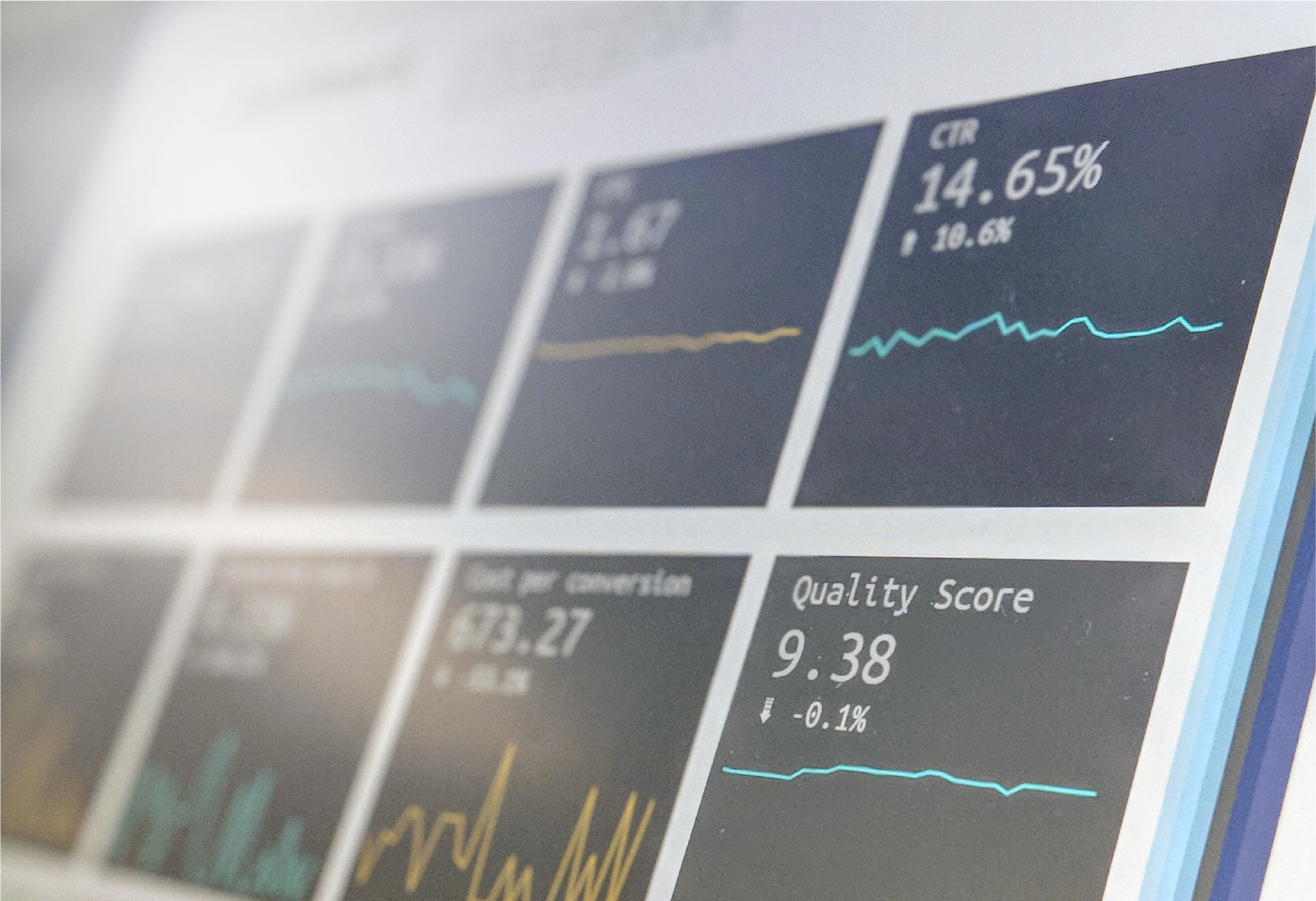 Our Role
To promote the participation of Japanese companies in the overseas infrastructure market and contribute to global growth.
JOIN's main role is to support the challenges Japanese companies face when participating in overseas infrastructure projects. In addition to joint investments in projects, JOIN will also provide on-site operational and technical assistance and negotiate with local governments. Through such support, JOIN can contribute to the development of the partner countries as well as support the growth of the Japanese economy.
To Build a Better and Brighter Future
Connect Japan and the World
To Build a Fruitful Future
JOIN provides assistance to infrastructure projects in various sectors, such as transportation and urban development.
Anywhere in the world. For projects of all stages.
JOIN aims to be a trusted partner by working closely with companies that build infrastructures that support the fundamental foundation of our society.